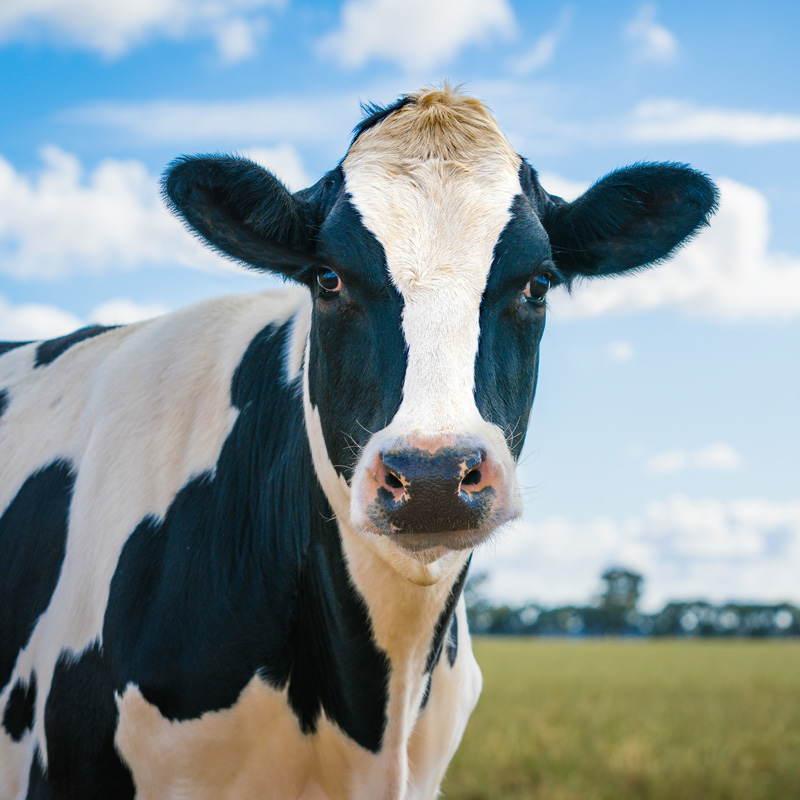 From little things … big things grow!
Our retail partners are helping us grow our small, but mighty brand and we can be found in more stores nationally all the time.
We had a hunch that more and more Aussies are wanting to support Aussie Owned and Made products. With a farm that supplies us all of our milk, and cheeses that are consistently winning awards, we thought we might have something special to offer.  Turns out so did Coles and Woolies and some Independent supermarkets like IGA too!
Our Fetta varieties and Haloumi can be purchased in Coles supermarkets nationally.
Riverina Dairy Haloumi, Murray Blue cheese and Creamy Brie cheese can be found in Woolworths supermarkets nationally.
We also sell our products through select Independent supermarkets. Call our Customer Care line to find our more: 1300 307 607.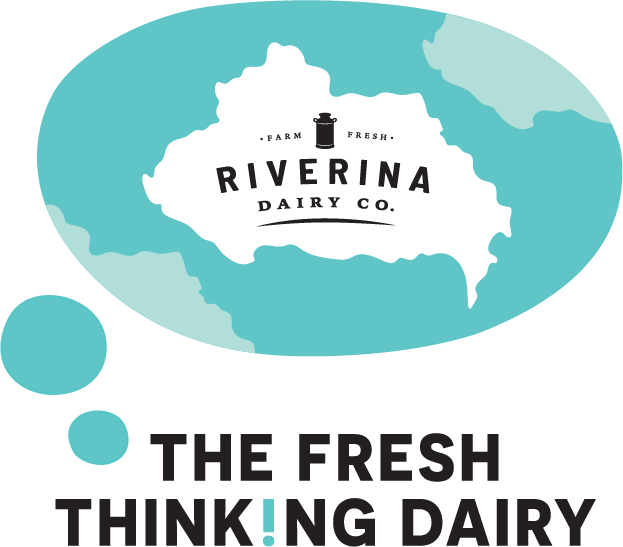 Riverina Dairy Co. Advertising
Have you seen our new vibrant advertising campaign? We are on the move… literally!  See us on bus sides, tram and bus stops, in shopping malls and on socials.
Like what you see? Follow us on Instagram and Facebook to see more of our colourful antics.
Check our latest campaign on YouTube below.
Check out our previous advertising campaign …

The Riverina Dairy
Riverina Dairy Co. is a proud locally owned Australian dairy, based in Albury, NSW.  Chances are that you've tasted our Fetta, Haloumi and Yoghurts in cafes and restaurants.  We've been proudly supplying our award-winning products to Aussie tastemakers for nearly 15 years.
To find out more click here.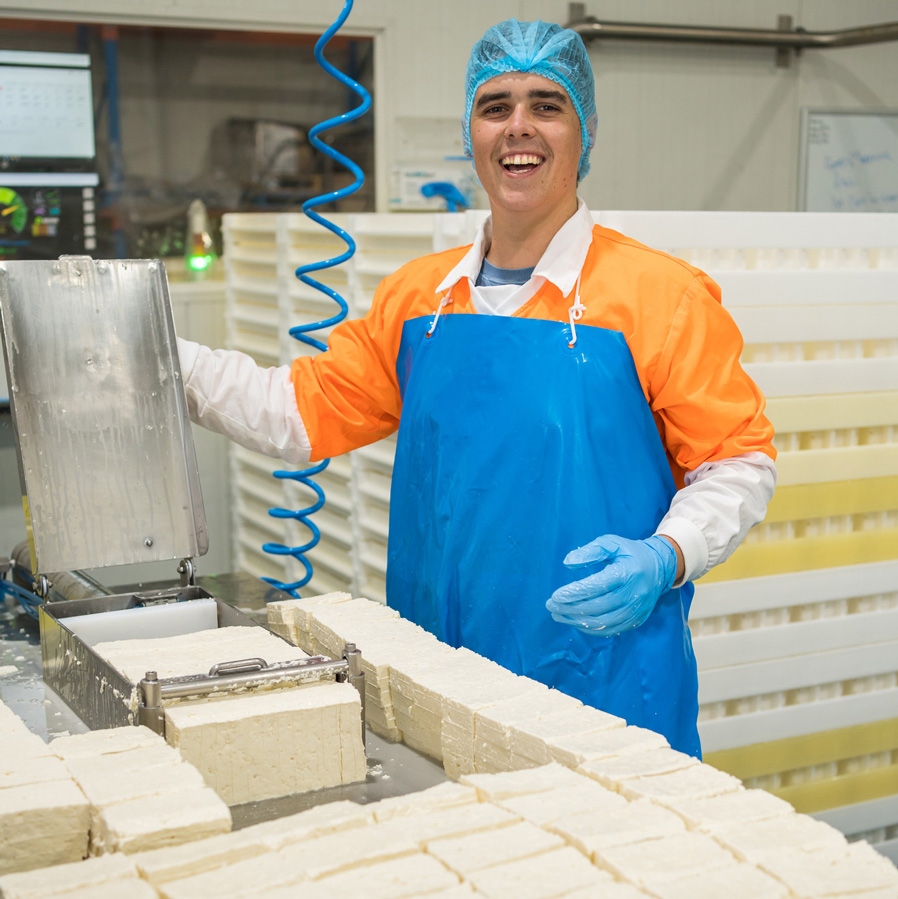 The Riverina Dairy has national distribution capabilities and is actively involved across all sales channels, retail, supermarkets, food service, bulk industrial, cafés and deli's.
Talk to us directly about a specific product or manufacturing requirement.
Award winning dairy products made in the heart of the Riverina region.