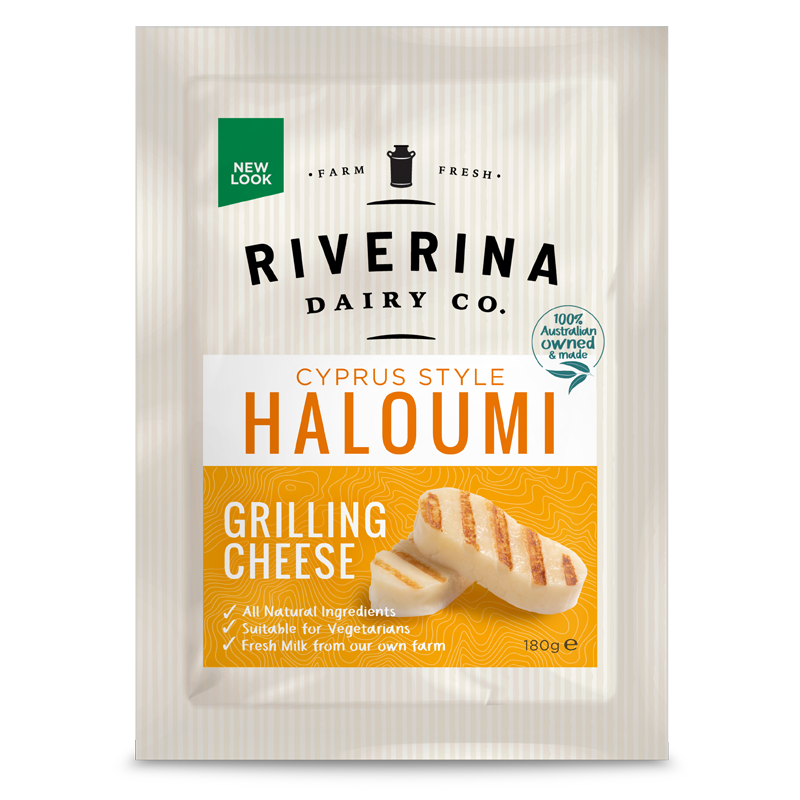 The Riverina Dairy Haloumi Cheese is a Cypriot styled cheese.
It is a semi-hard stretched curd cheese that is light yellow in appearance, with a distinctive layered texture, and has a salty flavour.
Shelf Life: 6 Months from date of manufacture for packets
Storage Conditions: Store at less than 5°C
Sensitive Customers: Lactose intolerant consumers and those with allergies pertaining to the consumption of milk and milk products
Country of Origin: Made in Australia
Directions for Use: Can be eaten uncooked or cooked. Grill to golden brown for best results. Once packet opened consume within 3 days.
Haloumi has a high melting point and so can easily be fried or grilled. It is delicious on the BBQ, in salads, and serves as a great meat replacement.
| Serving size: 50g | per Serve | per 100g |
| --- | --- | --- |
| Energy | 755kJ | 1510kJ |
| Protein | 12.4g | 24.8g |
| Fat – Total | 14.45g | 28.9g |
|  – Saturated | 10.15g | 20.3g |
| Carbohydrate – Total | 0.45g | 0.9g |
|  – Sugars | 0.45g | 0.9g |
| Calcium | 400mg | 800mg |
| Sodium | 500mg | 1000mg |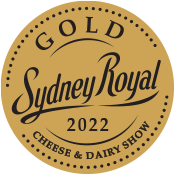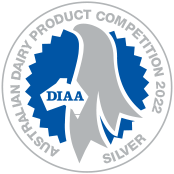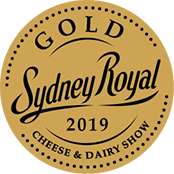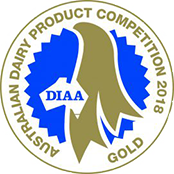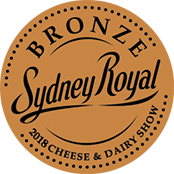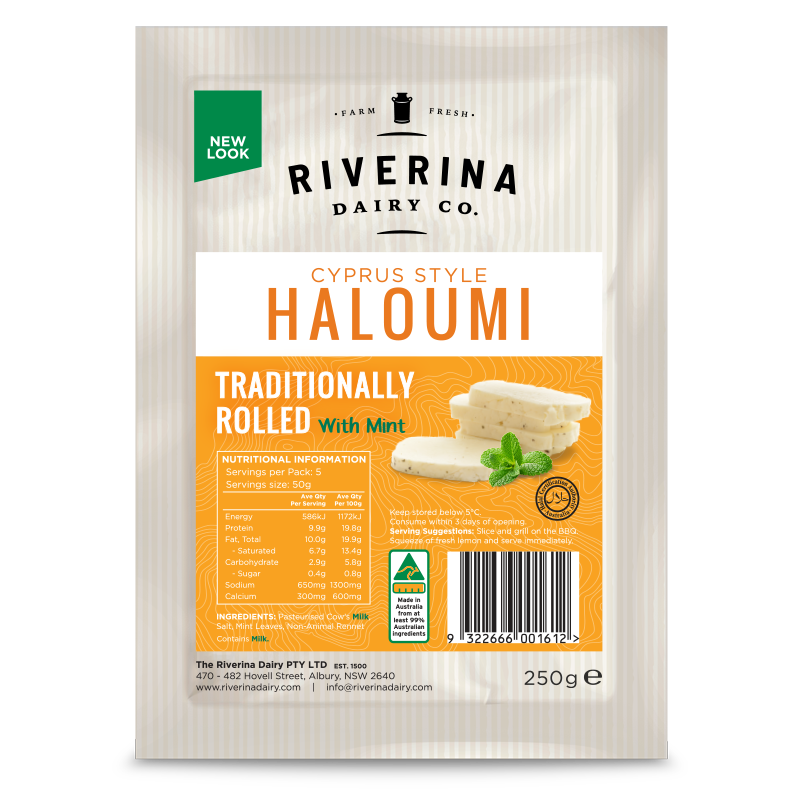 | | |
| --- | --- |
| 180g | Available in independent Supermarkets such as IGAs, FoodWorks, Romeos and Drakes. Available Nationally in Coles Supermarkets from 1st September 2020. |
| 900g | Available Nationally in Coles Supermarkets. |
Food Service Available Sizes